Here we are, one-third into 2021, and boy what a ride it has been so far. We all know that 2020 was a unique year full of challenges and change. The pandemic made us pause and re-evaluate many aspects of our lives including where and how we live. The impact of the pandemic on the real estate market was significant, as people started to shift their housing priorities during the second half of 2020. Then the calendar turned to 2021 and the frenzy of all market frenzies began. (If you want more information delivered in a different format- feel free to watch Economist Matthew Gardner's latest video update just released this week here)
I had hope that closing out 2020 was going to lead to more normalcy in our industry as we all yearned to move on to the new year. Boy, was I shocked as Q1 unfolded; 2021 had its own agenda in store! What the new year brought was its own set of drama as the economy headed towards recovery and the vaccine emerged. The continued historically low interest rates have fueled the housing pivots being made across our region and our country. Lifestyle moves have driven demand, but interest rates along with hearty equity levels have helped financially enable these life-changing moves. Interest rates have hovered around 3% since the beginning of the year. Additionally, 38% of all homeowners own their homes free and clear, and over 50% of homeowners have up to 50% equity.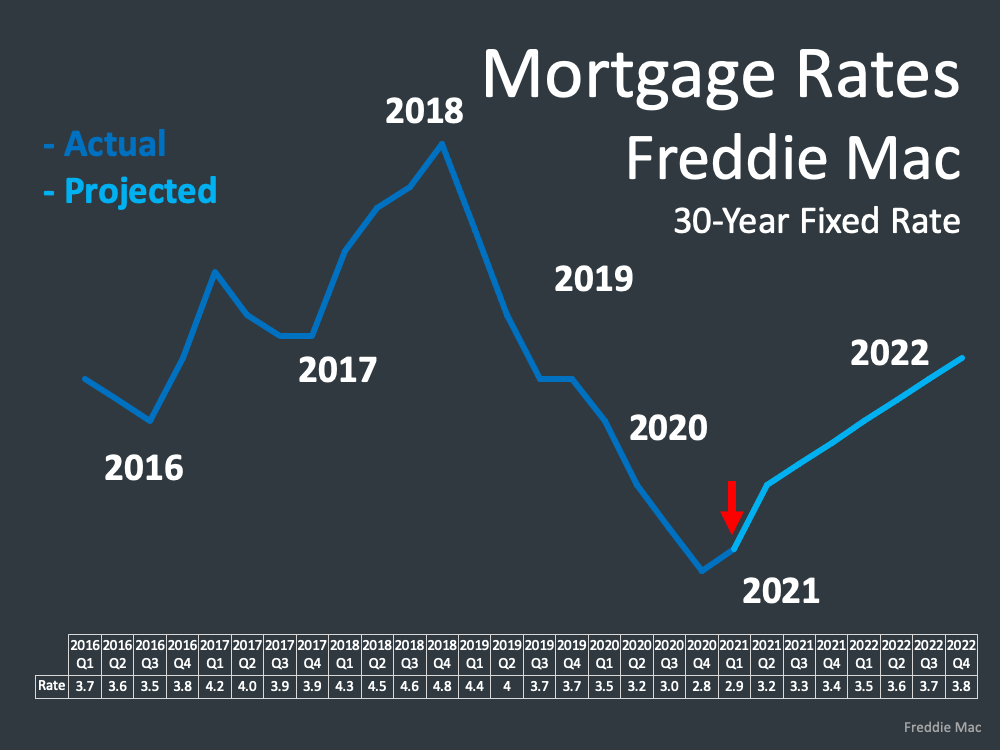 The work-from-home phenomenon (either permanent or hybrid) has re-shaped the housing market, driving many people to consider the suburbs or rural locations. Eliminating the daily commute into urban work centers has created flexibility for homeowners to live further away from work and enjoy larger spaces and more affordable housing in comparison to cities like Seattle and Bellevue. In fact, the median home price in Whatcom County is up 15% complete year-over-year in comparison to King County at 10%. This is proof that suburban and rural housing are on the rise.
Demand (defined above) has helped pushed price appreciation levels along with a shortage in available inventory.  We have functioned in a lower-than-normal inventory market for over 6 years now.  0-3 months of inventory is defined as a seller's market, 3-6 a balanced market, and 6+ a buyer's market.  This figure is established by estimating how long it would take to sell out of homes based on the closing or pending rate if no new homes came to market. In the second half of 2018, we eclipsed 3 months briefly, but have mainly existed under three months for quite a while. In 2021, we have not breached 1-month and in many submarkets have only had up to 2-weeks of available inventory.
2020 left a void of available inventory because we were in quarantine and many people were not comfortable opening their homes up to strangers.  Plus, some people needed to pause and see how this was all going to shake out for them.  I think the turn of the new year coupled with the vaccine has empowered people to make the moves they have been considering while they won the wait at home.  We have a smattering of generations at the helm all wanting to make moves for different reasons.  First-time home buyers, retirees, and move-up buyers are all hoping to take advantage of low debt service and pivot to a home with a better fit for their lifestyle goals.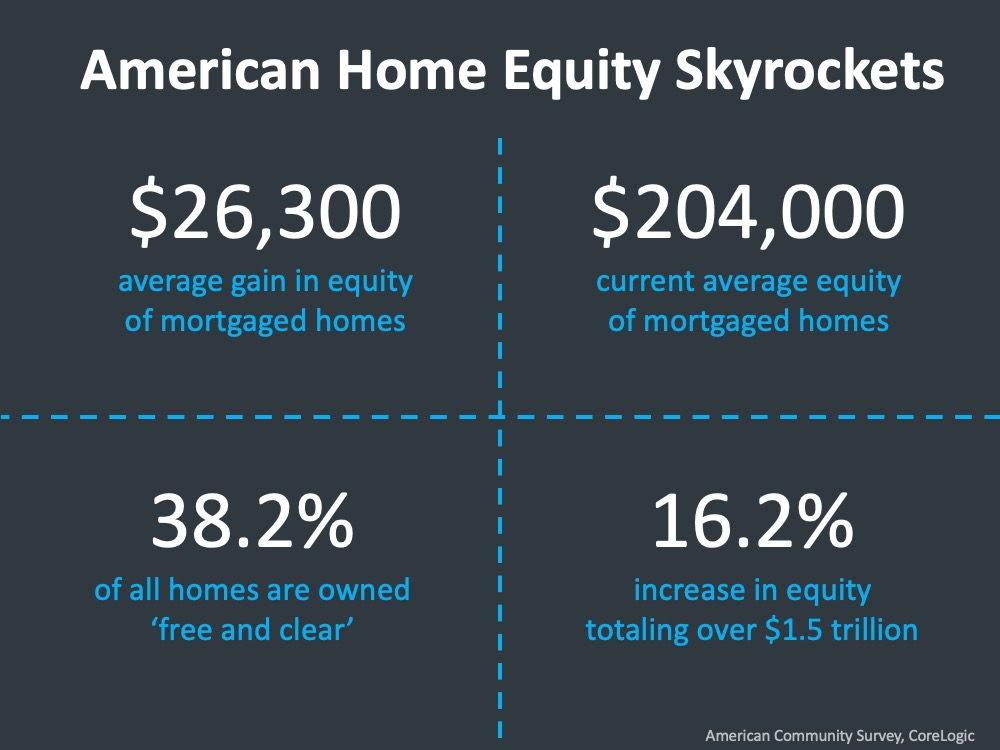 Lifestyle demands, low rates, scarce inventory, and formidable equity have created a very competitive market.  Large down payments due to moving one's equity from one home to the next along with strict lending requirements have propped up the stability of the housing market.  I am often asked if we are headed towards a housing bubble because of the rate of home appreciation, but it is important to understand that home values are supported by strong loan-to-value ratios and scrutinized lending.  Unlike the Great Recession of 2008 where predatory lending that involved low to no down payments and undocumented loans formed an unstable foundation that eventually crumbled.
The biggest challenge I see in the housing market in our region is affordability.  It is expensive to live in the Greater Seattle area, plain and simple.  The work-from-home option has provided the flexibility to live further out and that has put upward pressure on prices everywhere.  We have had a re-organization of where people live and it has been surprising what communities have become attractive and in-demand.  I predict at some point this will settle down as these newly refined housing needs find their place.  Additionally, May through July is when we seasonally see more the most homes come to market.  This should hopefully make it a bit easier for buyers to secure a home and help soften the ramp-up on prices.  This has started to show itself over the last few weeks.
Financial indicators in our region are positive.  There are only 3.6% of homes in mortgage forbearance in Washington state (a fraction from a year ago), tech jobs continue to drive employment, and the overall local economy and home equity is very strong.  Your home is intended to be a long-term investment. When price appreciation starts to soften as we climb out of our inventory deficit it will be more sustainable for affordability.  Buyers will still be on the road to building wealth with some of the lowest interest rates ever and we must remember that homeownership is not just an investment but where we live and create memories.  Sellers will continue to enjoying large payoffs as long-term equity growth is abundant.  Keeping a grounded perspective will be key as the market twists and turns from the extremes.  If there is anything I can guarantee is that the market is always changing and it can change fast.
If you are curious about how today's market relates to your lifestyle and financial goals, please reach out.  I'd love to discuss your needs, curiosities, and concerns as this has been an intense and eventful start to 2021.  It is always my goal to help keep my clients informed and empower strong decisions.