Everson from Visual Impressions Video on Vimeo.
Everson, and its neighboring city Nooksack, lies near the foothills of the Cascade mountains. Located on the banks of the Nooksack River, the town's businesses support the surrounding farms and logging industry. The valley is heavily influenced by Dutch settlers who established dairy farms on the fertile flood-prone land. Fruit orchards and berry fields also play an important part of the town's economy.
The town's small business district provides all the basic services. There are restaurants, a pharmacy, post office (TIP- if you need to ship packages around the Holidays, GO TO EVERSON'S POST OFFICE!  There's never a long line!), groceries, auto-repair, and agricultural supply stores. The BEST Steak House in Whatcom County, Herb Niemann's, is found on the tiny little Main St! The city park is located a 1/2 block south of W Main St. and Riverside Park is on the banks of the Nooksack River- a great place to fish, play ball and have picnics.
Throughout the year, the area hosts small festivals in town or in the surrounding area, including a summer festival and harvest festival.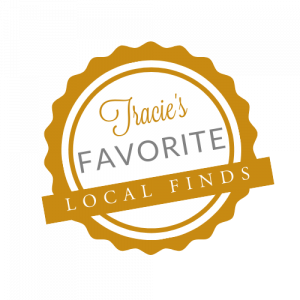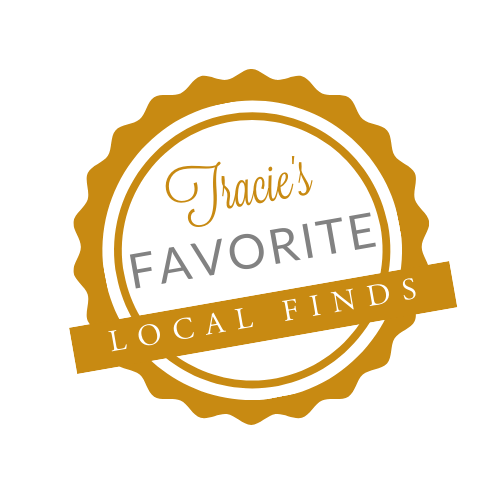 Restaurants:
Other Favorites in Everson/ Nooksack: