Ferndale from Visual Impressions Video on Vimeo.
The first town just north of Bellingham, right off of I5, Ferndale was first given its name by a school teacher because of her love of the ferns that grew around the original school house. You can find affordable housing in Ferndale and its just a few minutes from Bellingham. Ferndale boasts much farmland, a quaint downtown, and Phillips 66 Refinery. Explore historic Pioneer Village, dine in one of the locally-owned downtown restaurants, or take a scenic walk down Riverwalk Park that follows the Nooksack river flowing adjacent to downtown.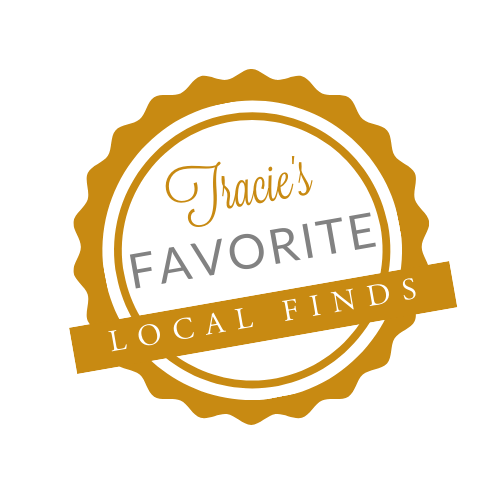 Favorite Park:

Favorite Restaurants and Breweries:

Favorite Businesses:

And of course you must stop by my office right on Main Street!