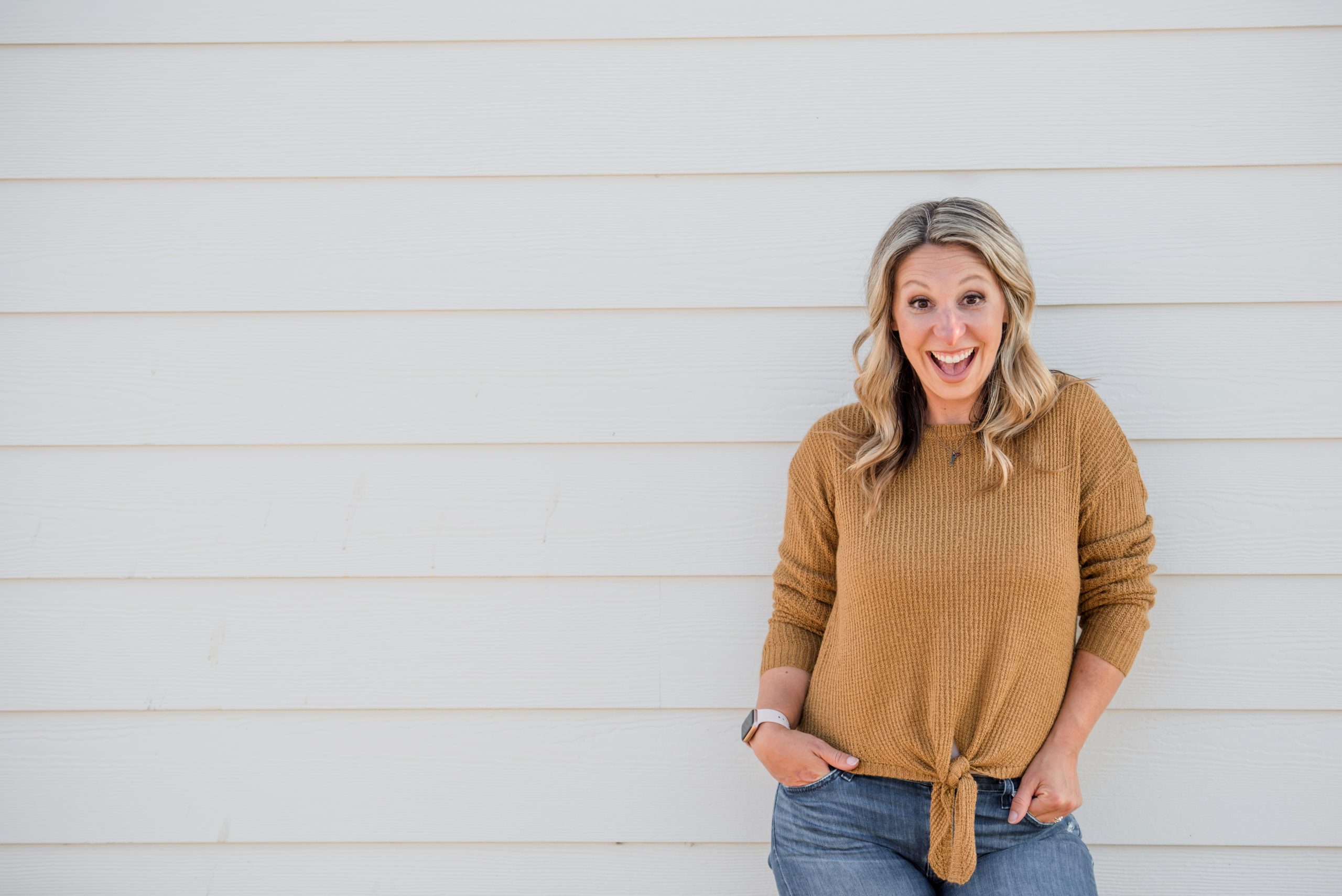 Last week I noticed something while doing a quick little peek at the market for Whatcom County—On my screen were seven days of activity in the single-family homes category. There were 85 new listings and 111 pending.  This is a pretty normal ratio that we have been seeing over the last couple of years. (Notice a significant number more pending than new listings to replace them with).  But when I look at pending listings, this is where it gets interesting.   I would say in the last year, there's been maybe 1 out of 50 listings that go from an active status to a pending inspection status.  "Pending inspection" means the seller was willing to accept an offer that includes a contingency where the buyer can actually back out, based on their satisfaction of an inspection—whatever that means to the buyer.  So, in the past year it's been super difficult as a buyer to have an opportunity to have an inspection contingency after your offer is accepted.  Most of my buyers have been electing to do pre-inspections—where they have an inspection prior to writing their offer. But today as I scrolled through the last handful that have pended there's actually quite a few that have a pending inspection status!!!
•
What does this all mean???
•
I did the math and of the 119 listings that went to a pending status in the last 7 days in all of Whatcom County . . . 38 of them included inspections- that 31%!!!
•
Why does this matter??
•
Terms that are more favorable to a buyer being accepted means that we are moving ever so slightly to less of a seller's market.
•
Still confused or have an additional market question?  Get in touch anytime!