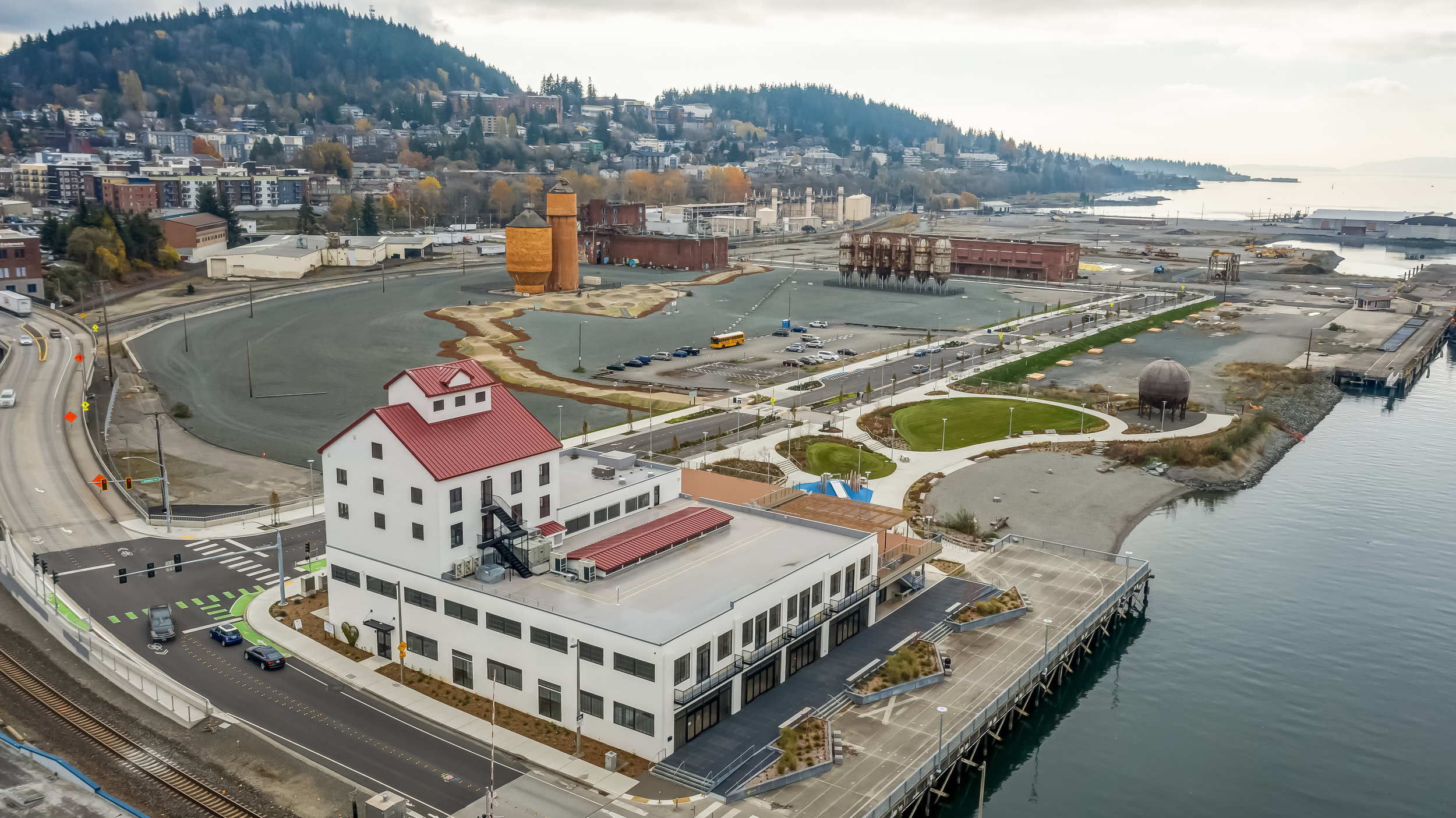 Bellingham's more than 100 acres of Waterfront land has been tied up with industry until recently. The site is being transformed into a mixed-use space with public art and community access to the bay.
In 2013 the Port and Harcourt Bellingham LLC started the restoration project and as of this summer, Bellingham is thoroughly enjoying new businesses opening in the Granary Building, Waypoint Park, the Dirt Track Bicycle Park and Kulshan's Track Side Beer Garden.
Under construction is the first phase of Condominiums and soon to come will be a hotel, offices and more public parks! My favorite part of all of this is how the historic icons remain and are showcased throughout! I hope you'll make time to come visit- Downtown Bellingham having access to its waterfront is a dream come true!
Get in touch for information about future housing opportunities!
Tracie Gulit
(360) 201-6433
tracieg@windermere.com