Welcome to a new series where each month I will feature a friend or client's local business or service AND a friend's Vacation Rental!
These will be mostly "stay-cation" locations, but sometimes we might venture outside of a LOCAL location and feature a LOCAL person's vacation rental somewhere else! If you have a business, service or AIRBNB you'd like to see featured, please reach out!
THE HERONS NEST – Blaine, WA
CLICK HERE FOR RESERVATIONS AND INFORMATION
One of my bestest Real Estate buddies is the proud owner of this cutie- hyper- local cottage!  How fun would it be to have a stay-cation in Birch Bay?!
The sea breeze hits you the moment you step out of your car at The Heron's Nest. Centrally located, this cozy cottage is just one block East of the beach. After a day of exploring, prepare your meals in the fully equipped kitchen. The table is ideal for connection and conversation. Pull out a board game or puzzle, stream Netflix or Disney + and finally, crawl into the luxurious bedding. We encourage all of our guests to unwind, relax and enjoy each others company, we will take care of the rest.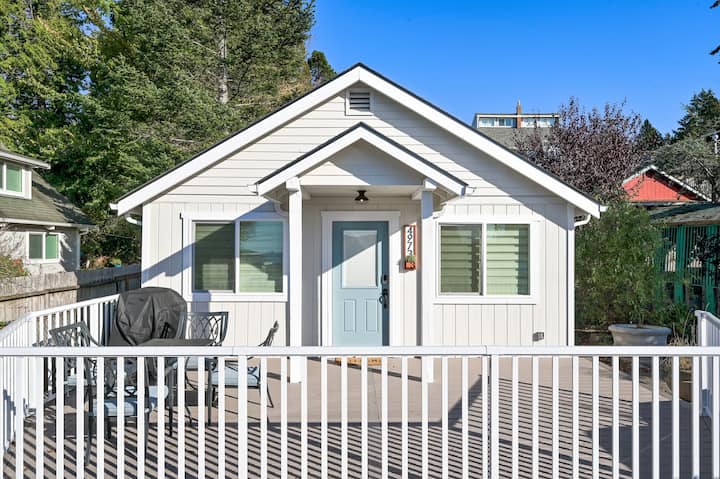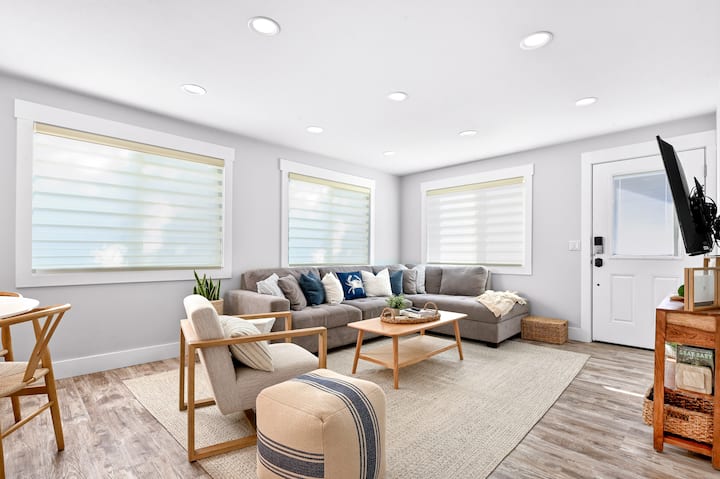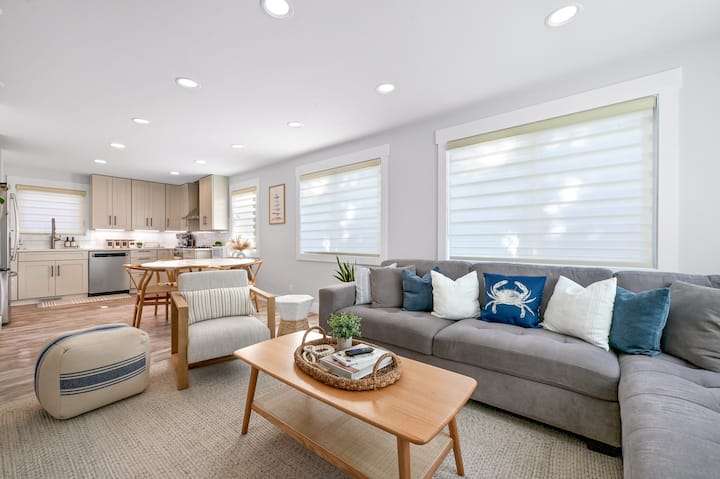 BEACH CAT PRINTING – Birch Bay, WA
beachcatprints@gmail.com
360.393.3062
www.beachcatprints.com
Beach Cat Prints was established in partnership with Beach Cat Brewing in 2023. We recognized a need for locally sourced, high quality, on demand merchandise and were built to do just that. We pride ourselves on being locally owned, woman operated and are committed to providing honest, transparent, quick service for all of our customers. We've invested in the latest technology and are ecstatic to offer the highest level of quality custom goods. Whether it be labels, design help, ready to press prints or gear for your entire business, we are here to help.