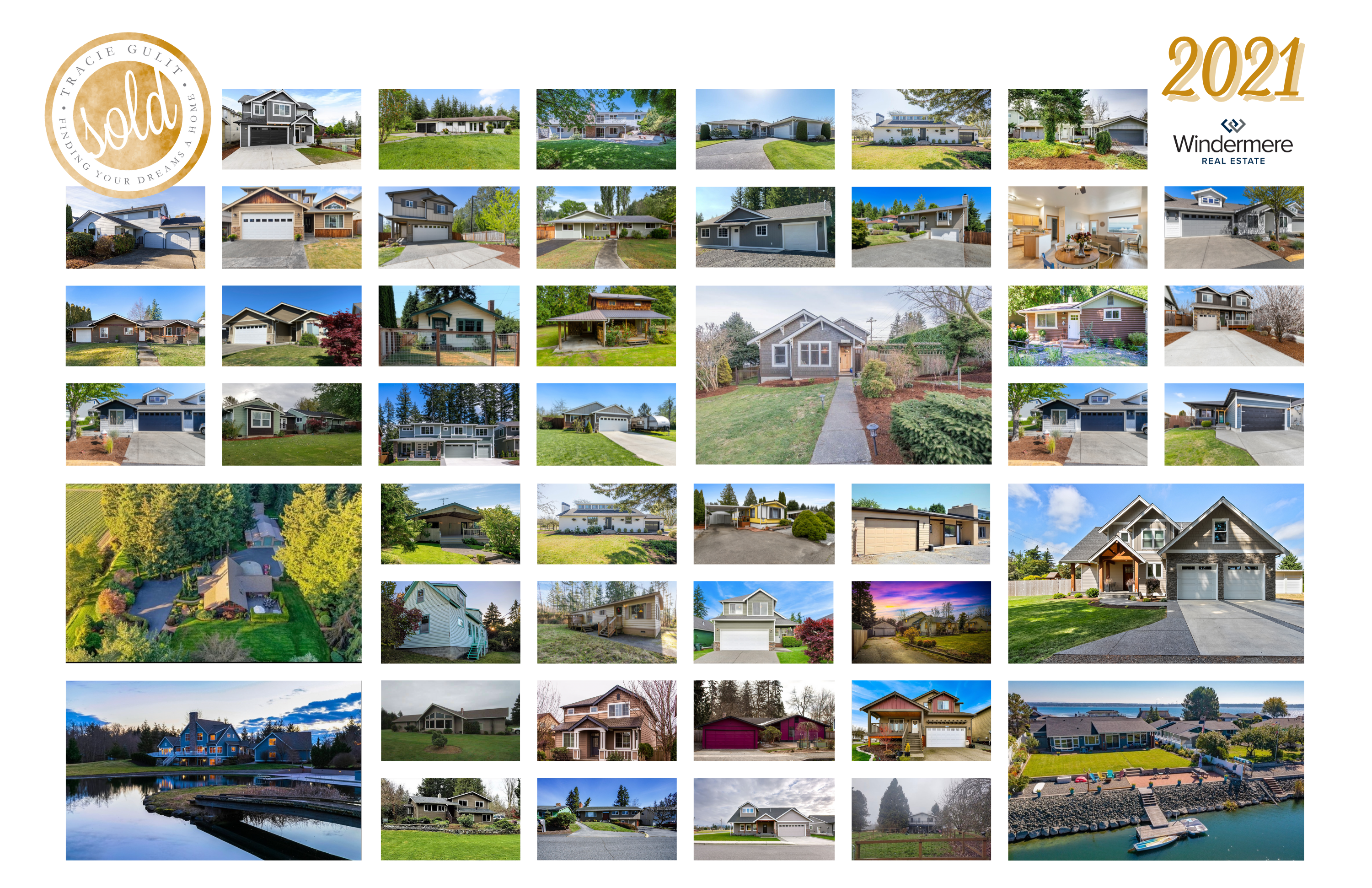 Your support and encouragement in 2021 have helped me maintain a thriving business through your referrals and personal endorsements. Thank you all for being such a meaningful part of my business and life this year!
For this, I am eternally grateful! Thank you for your ongoing trust, support and friendship.
This year I had the pleasure of helping:
50 Clients buy or sell a home
8 First time home buyers
6 Investors
17 Relocating to another area (or to here)
12 "Move Up" (buying a bigger, better, or home in a different location)
And something that makes me SUPER PROUD is 10 of these clients were SINGLE WOMEN!
Preparing and Planning for next year:
As you are preparing for 2022 do not hesitate to reach out if you need an updated estimate of value to provide to your tax planner or financial advisor. And if you are thinking about a move or investing in Real Estate next year, I am already scheduling consultations to start planning and I would love to chat!